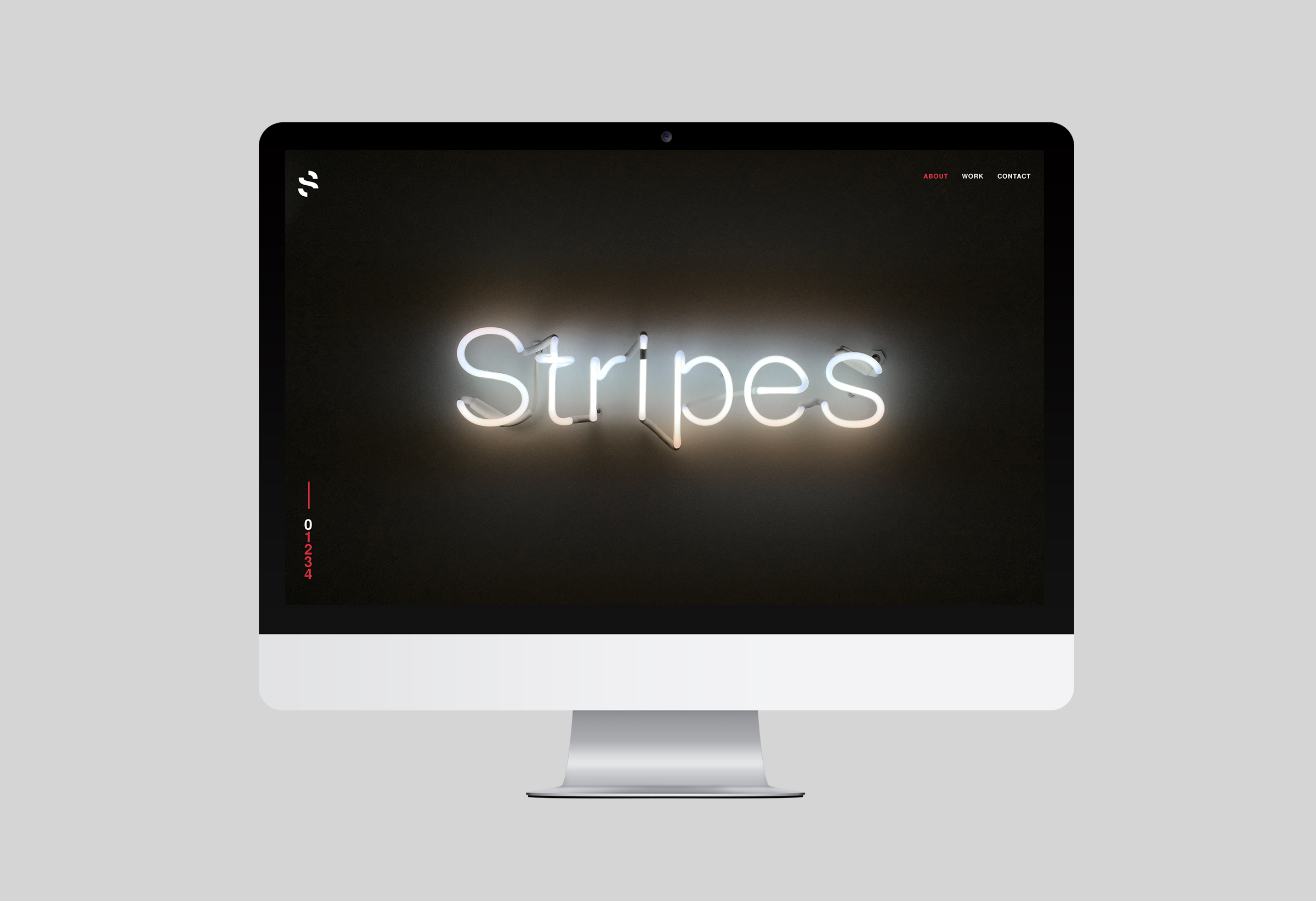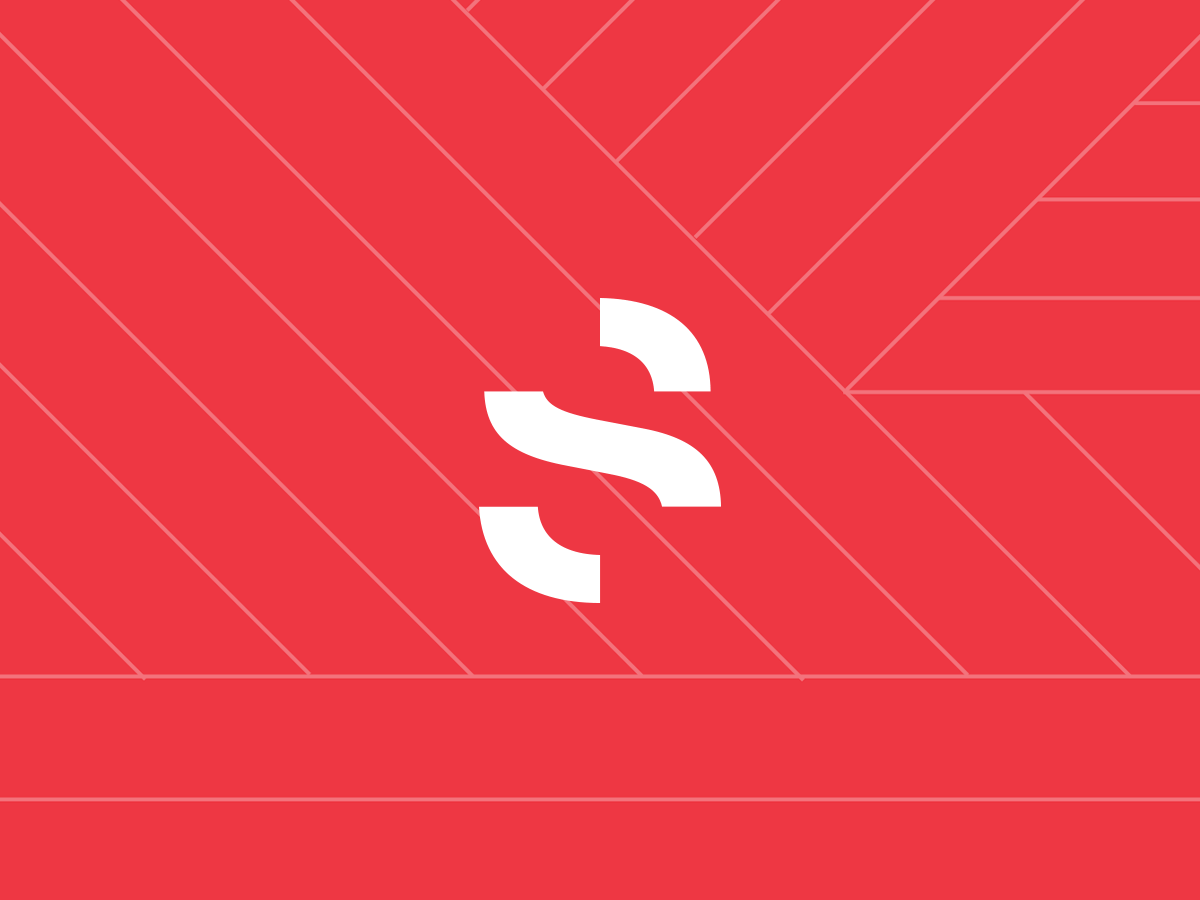 Stripes
Web Design / Art Direction
Through out the success of our company, Stripes, my team and I were tasked with rebranding ourselves with something that better represented the evolution of what the agency had become.


Art Director: Kevin Craft / Designer: Stefani Billings
Branding
Being a marketing agency that specialized in digital advertising, I wanted to create a mark that was memorable and modern, but also appealed to the digital community. The brand was inspired by the Swiss Style movement, something I've always found to be bold and minimal. Patterns made from abstract lines, grids, and graphs were used along with perfect sans serif numerals to go along with the minimal /swiss theme of the brand. The color palette uses mostly black and white with a pop of bold red to represent the energy of the agency. Nimbus, a modern version of Helvetica Neue was used to create the S as well as the headlines and titles of the brand. Cousine was used as it's font pairing for contrast.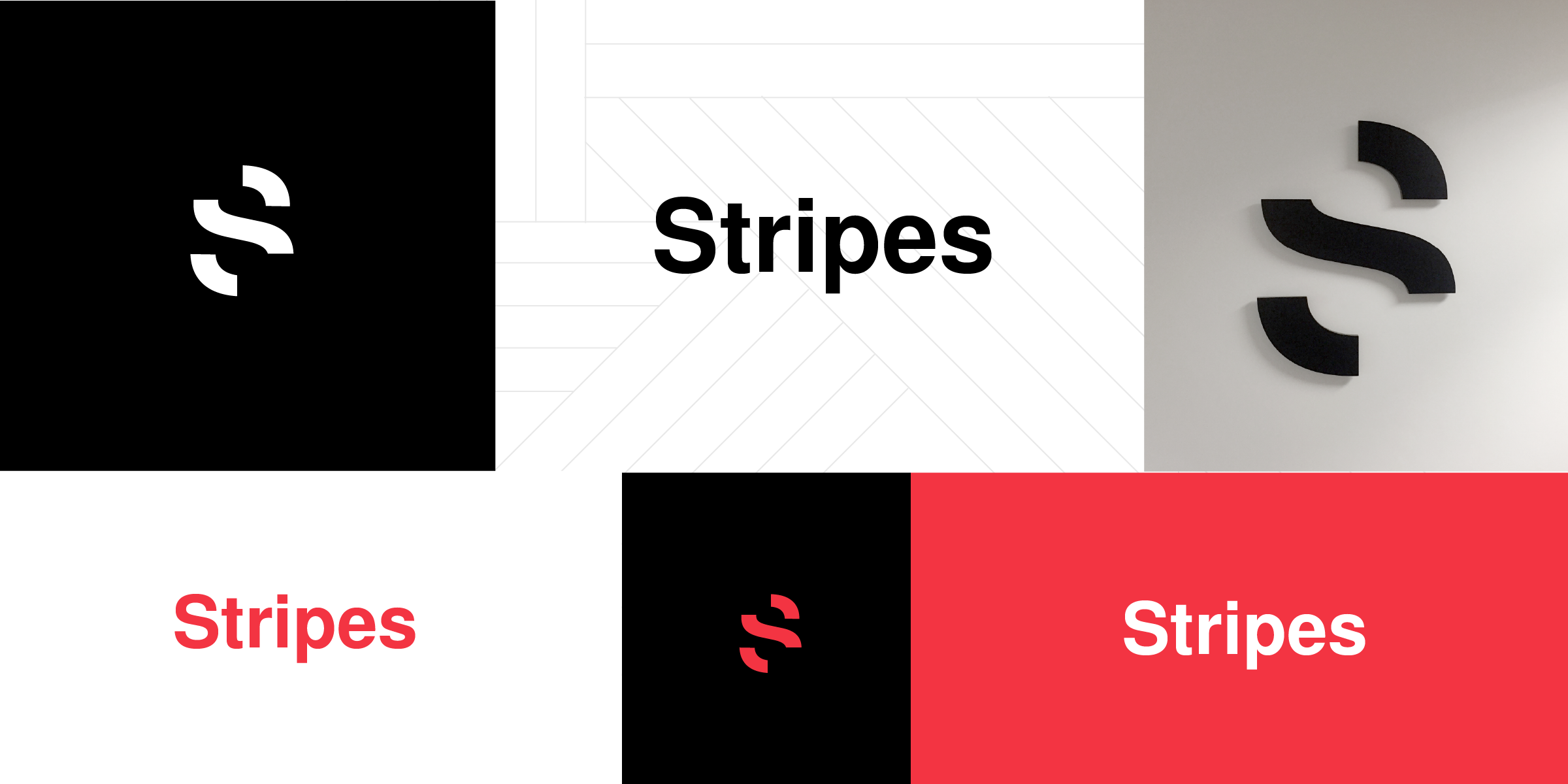 The Site
The website was meant to be minimal as to showcase the work we've done for our overgrowing diverse client list (Universities, coffee companies, beard oil, tech blogs etc.). The style is both minimal with using abstract textures as well as kinetic typography.

growing diverse client list (Universities, coffee companies, beard oil, tech blogs etc.). The homepage consists of videos showing different kinds of thinking that work with the copy provided in each section, for example, logo being shown through a pin board at different angles.

Photography
I art directed the very talented Emily Goldhammer for the video and photo content for the site. We wanted to show people working together within the space. Filters from VSCO cam were applied to appeal to a younger demographic of artists, developers, writers, etc. that would be using the space.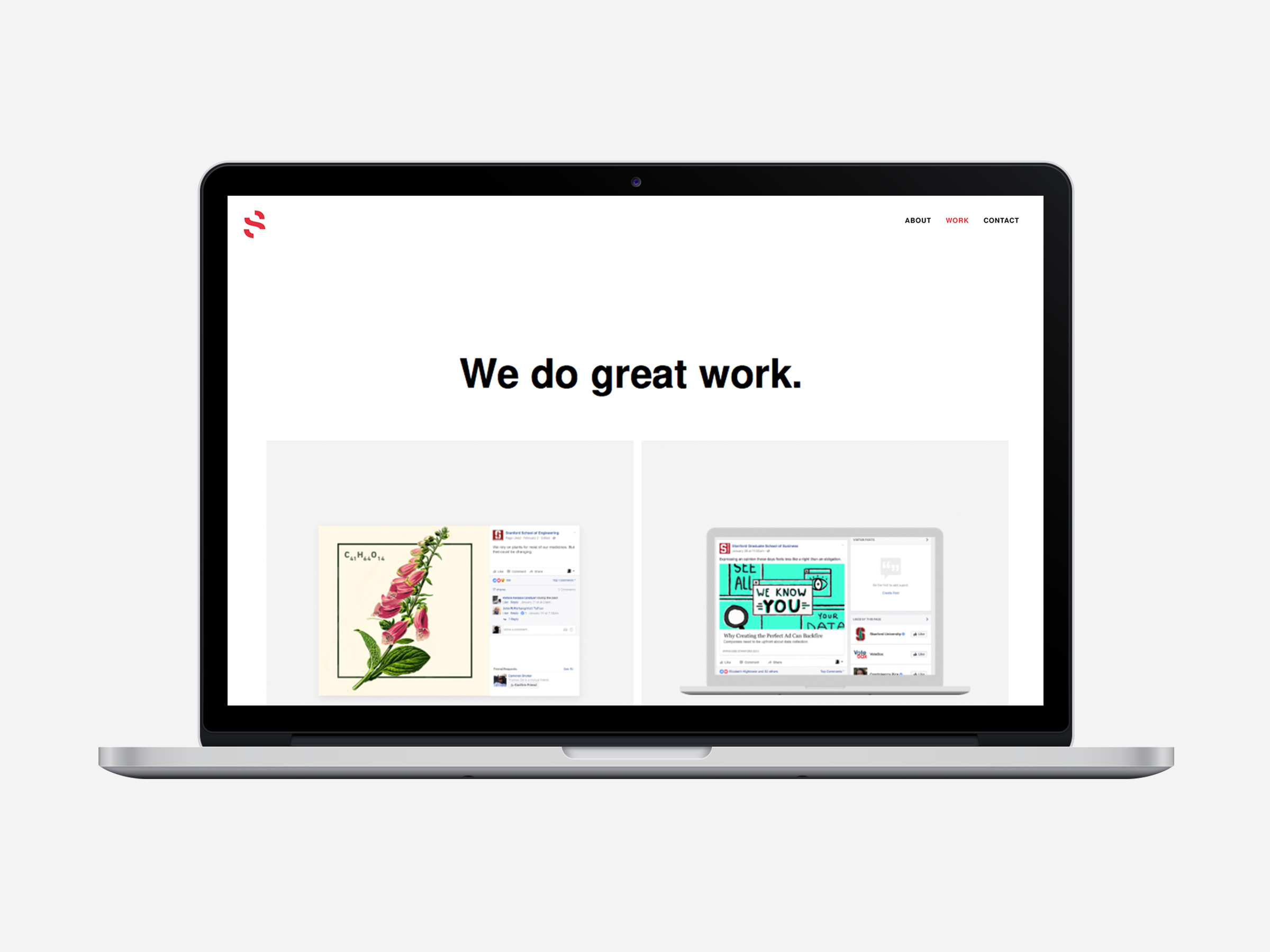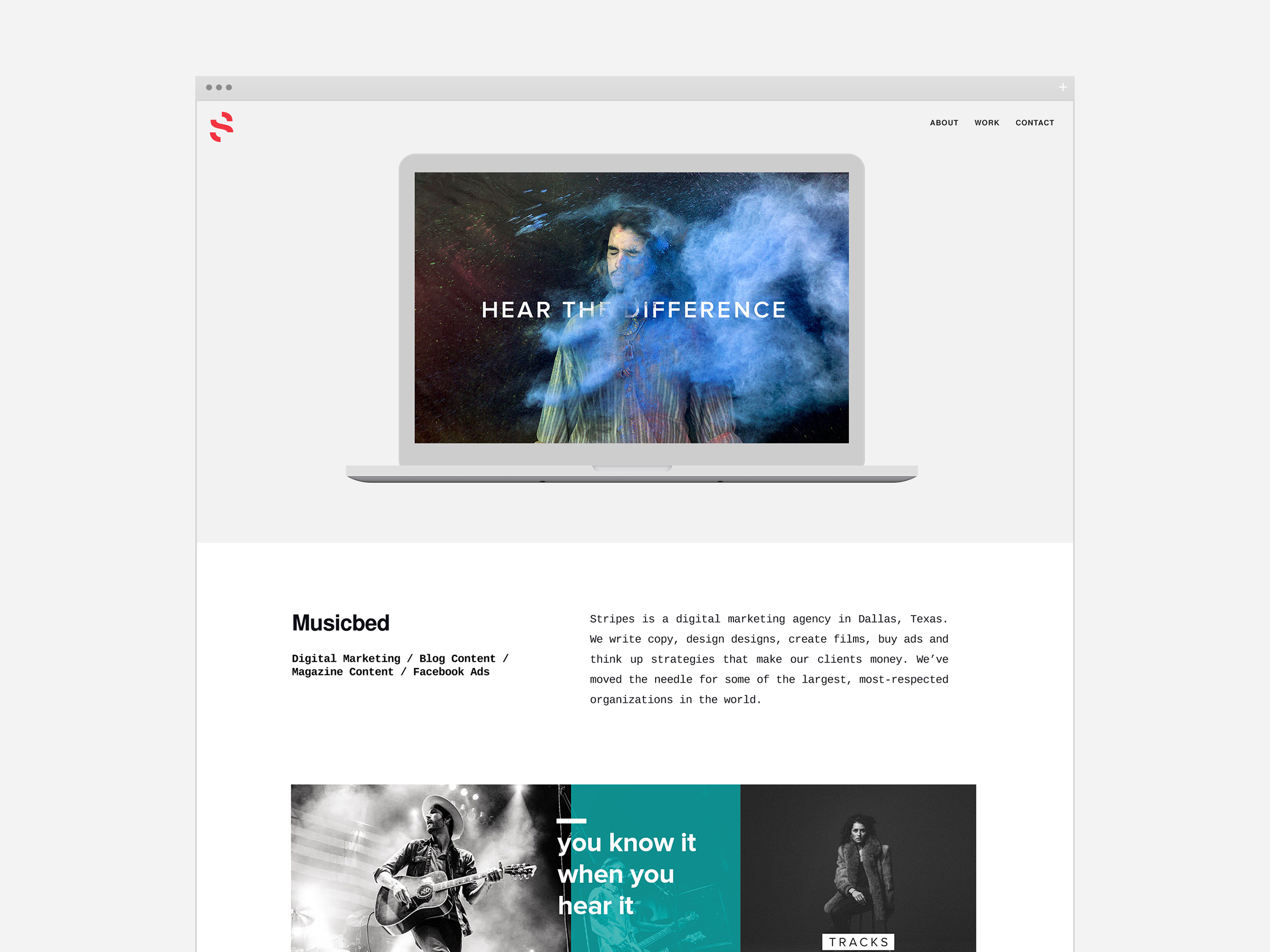 Collateral
For an agency, image is everything. We used textured papers. I oversaw a talented design Intern, Farrah Yoo on the design of the business cards which were done with a spot gloss to give an extra edge to their design.